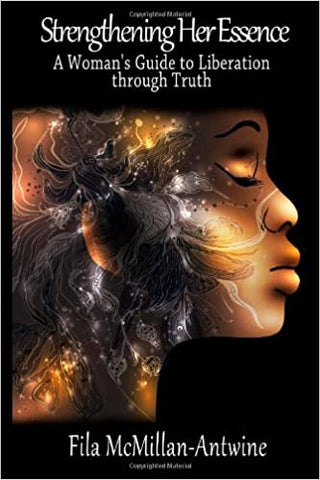 Book: Strengethening Her Essence: A Womans Guide to Liberation through Truth.
Strengthening Her Essence: A Woman's Guide to Liberation through Truth.
Fila McMillan-Antwine is on a mission to help women restore the power, divinity and strength of their essence. She puts a mirror in front of readers and challenges them to take a deep look at their issues. She gives straight and to the point, girlfriend advice with depth. Readers are guided through the process of self awareness and rediscovery. This book is a must read for all women who want to improve their relationships and lives.
---
We Also Recommend