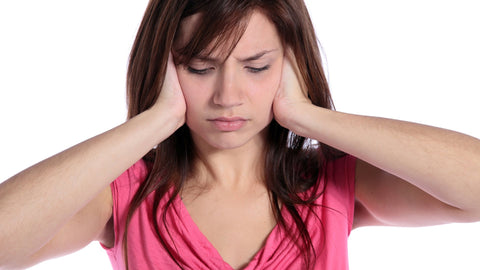 Ringing in your ears Essential Oils (Tinnitus) Information Only
Essential Oil for Ringing in the ears:          
Tinnitus, Ringing in Ears
Ear ache Relief may alleviate ear pain and facilitate drainage
Essential Oils that will help with tinnitus, Ringing in your ear.
CLICK OF THE OILS BELOW TO READ ABOUT THEM.
Juniper Berry: Cleanses the blood, detoxes the body
Lavender: Reduces nervous tension, calms the body both physically, mentally and emotionally.                                                                         Peppermint: Relieves Headache
Before bed, put 5-7 drops on a cotton ball. Put cotton ball in your ear for the night. You can also put the oil on your earlobe, and rub some on the bone behind your ear and straight down your neck.
---
We Also Recommend