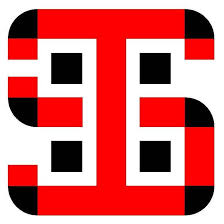 Sheer Treasures Store. Ridgedale Shopping Center.Store Closed: Moved to NORTHTOWN MALL
Sheer Treasures is a division of Educational Products of Minnesota Co. Established in July 1980. Our specialty is customer service and in offering a large selection of quality products at a fair price. We are a leader in the Health and Wellness industry.  Products and Services include the following: Aromatherapy, Essential Oils, Fragrance Oils, Healing Stones and Crystals, Herbal Teas, Natural Soy Candles, Sage and Herbs, Handmade items from around the world, Natural Beauty Products including Black Soap and African Shea Butter, Natural Incense and Resins and More.
We offer a 100 percent satisfaction guarantee on all products.
Thank you.
M. David and Gail Ricks - Owners.