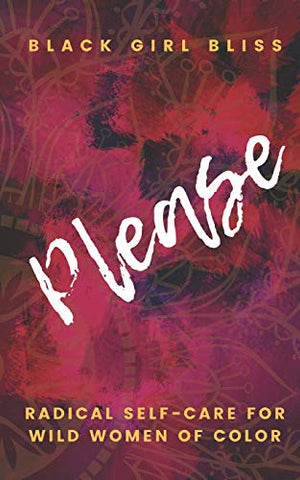 Book: Please: "Black Girls Bliss" A Radical Self-Care For Wild Women of Color
A NEW KIND OF SELF-CARE. PLEASE is is about prioritizing and pursuing pleasure as a means of radical, intentional, and transformative self-care.These pages speak to the ways in which women of color have been disconnected from our bodies and our well being, unlearning and relearning what it means to put yourself first, all by discovering what truly brings you joy, ease, peace, comfort, and satisfaction.Discover the power of pleasure through tools and techniques that help you manifest the juicy, delicious life you crave.
You may also enjoy the book "Pussy Prayers" by the same author.
---
We Also Recommend