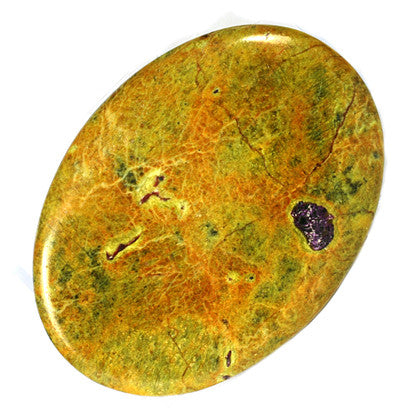 Stone: Atlantisite Thumb Stone (Out of Stock)
Atlantisite is said to heal a wide range of conditions. It is recommended for kidney and stomach complaints and thought to benefit the heart and lungs.
Atlantisite is also believed to relax cramp, perfect for period pains. This atlantisite thumb stone is the perfect way to harness the healing power of the crystal.
Carry this stone on you and if you feel stressed or ill, simply hold the stone and focus on its power. Simple, effective and easy to use, this atlantisite thumb stone makes a great crystal gift.
---
We Also Recommend