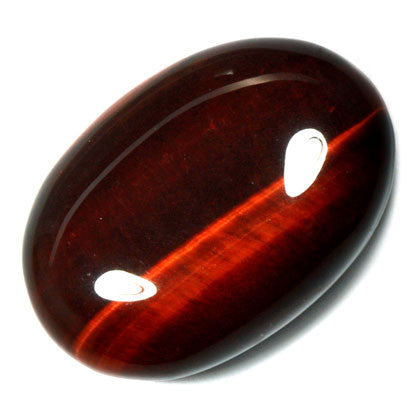 Stone: Red Tiger Eye Massage Stone
Red Tiger Eye is a wonderful variety of tiger eye believed to have an energising effect. It is said to give us the motivation to achieve our goals, speed up healing and increase libido.
Highly polished, this massage stone is perfect to hold in your hand during meditation or healing.
Size: approx 1-1/4 x 1-3/4 in.
---
We Also Recommend